Irritations and redness are the symptoms of skin which is affected by broken capillaries. The unwanted imperfections appear often and refuse to ease off… Do you want to STOP the itchiness, burning sensation and flare-ups? Start using a Nanoil Anti-Redness Face Serum!
Nearly every skin problem can be easily fixed if we follow a suitable skin care routine. Unfortunately, we rarely know which products to choose to be gentle on the sensitive skin but also get the desired effects. Widely-available skin care products aren't suitable for skin that needs gentleness so they usually do more harm than good. Thankfully, we found a face serum whose top-quality, gentleness and effectiveness are confirmed by both users and skin experts.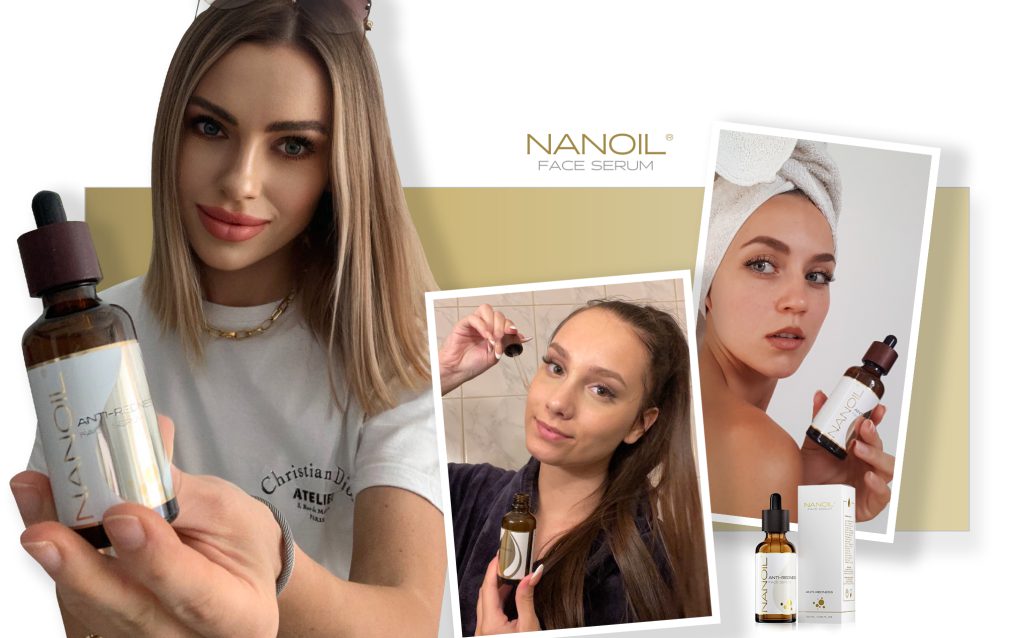 Nanoil Anti-Redness Face Serum
It is one of the six weightless face serums launched by Nanoil for women so that each of us can care for the skin like a professional. The brand formulated the serums without harmful substances such as parabens or silicones forming a sticky layer on the skin's surface. Nanoil Anti-Redness Face Serum is rich in:
buckeye extract
linden and cypress extract
Boerhavia Diffusa extract
They make Nanoil Anti-Redness the best serum for couperose, rosacea, sensitive and reactive skin, an easily-irritated complexion, but also aging symptoms like broken capillaries or dark spots.
What benefits does the Nanoil Anti-Redness Face Serum bring?
Thanks to plant extracts and addition of vitamins like vitamin B3 (niacin), this serum is second to none when it comes to home skin care for problematic skin.
It ramps up hydration levels, nourishes, and repairs.
It alleviates irritated, inflamed skin.
It reduces skin's hypersensitivity to various factors.
It brightens pigmentation marks and spider veins on the face.
It strengthens and seals the blood vessels.
It guarantees even skin tone and elasticity.
Home skin care with Nanoil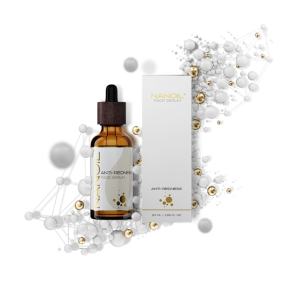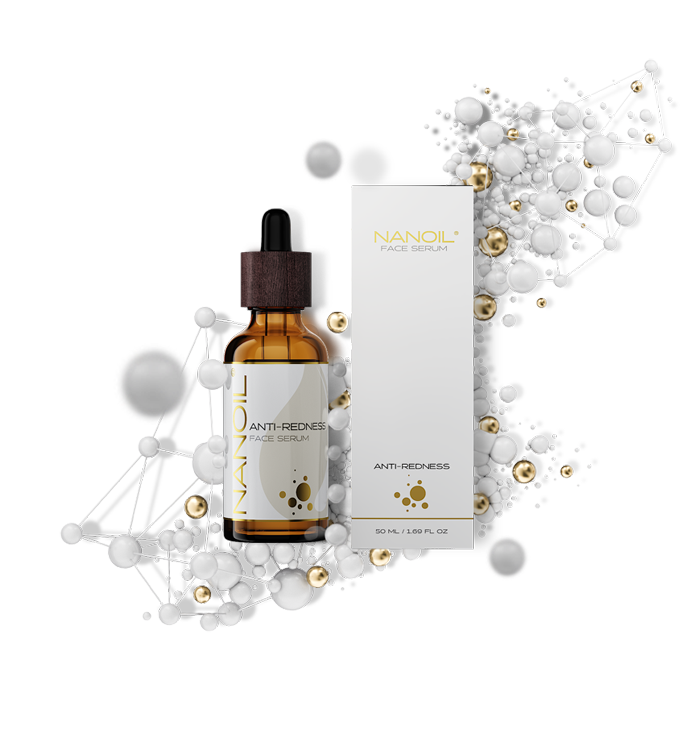 Check how Nanoil Anti-Redness Face Serum works and allow it to surprise you with the terrific effects of regular application. Just one use will make your skin better: redness will be reduced so you'll feel better in your skin. Week by week, the skin changes, looking much better and getting health back.
You just need to use Nanoil Anti-Redness Face Serum regularly every evening. Remember to remove make-up and wash the face first. Will you give it a shot?